Time-sensitive Networking Market Growth Drive by the Growing Usage of Industrial IoT for Automation in Different Sectors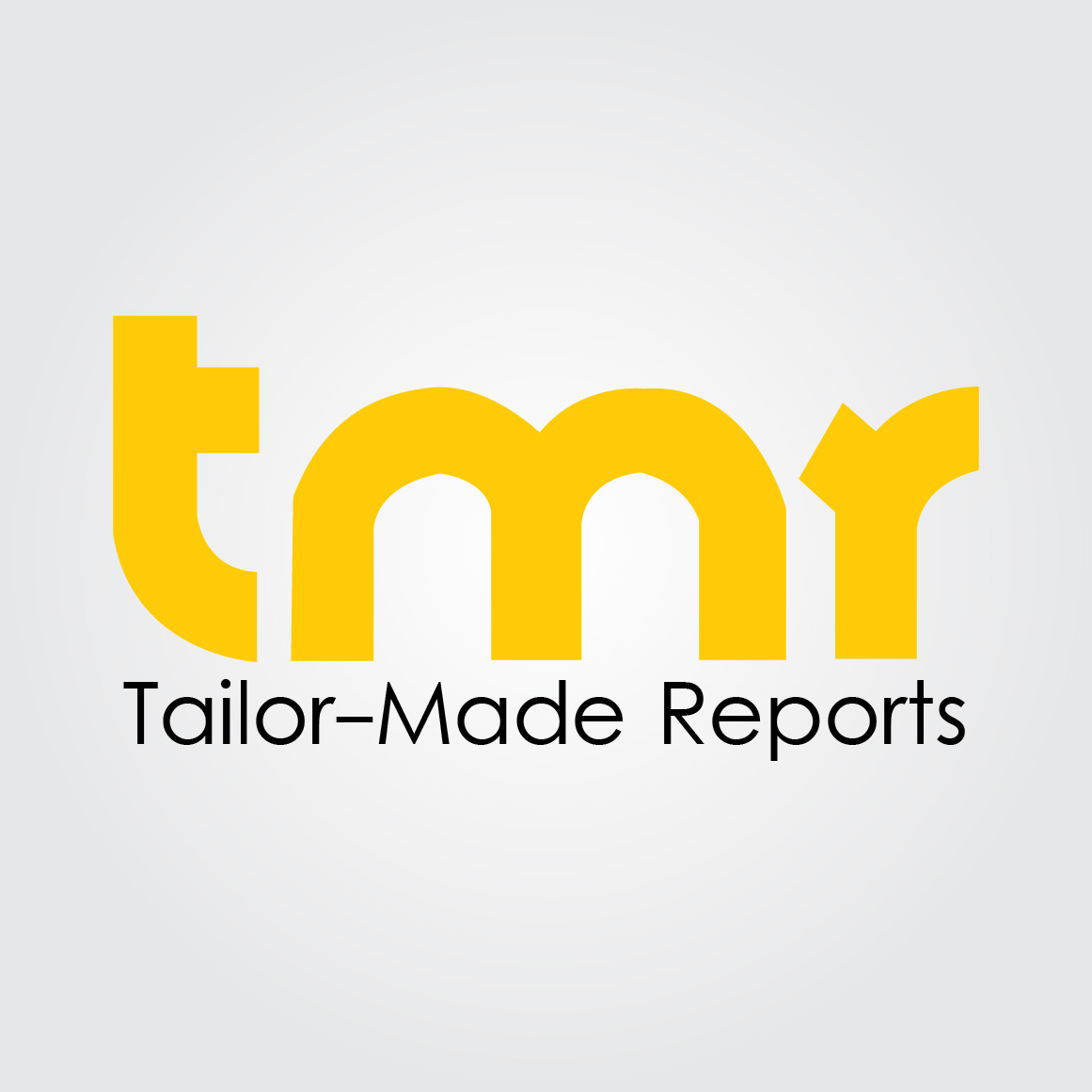 The "global time-sensitive networking market" research makes an inclusion of main market segments such as components, application, and regional markets. It also examines the global time-sensitive networking market's present competitiveness over the projected period of 2020 to 2030.
The IEEE TSN task group has formed a set of IEEE 802 Ethernet sub-standards called time-sensitive networking (TSN). Over the ethernet, such protocols provide consistent real-time communication. TSN achieves determinism over ethernet by leveraging time synchronization and a common schedule across network components. Time-sensitive networking ensures a maximum limited delay for planned traffic through switched networks by establishing queues depending on the time. This indicates that on a time-sensitive networking network, important planned communication delay is fixed. Growing prominence of this technology is anticipated to boost global time-sensitive networking market in the years to come.
The global time-sensitive networking market is being driven by demanding multiple controller applications, an increasing use of industrial automation in manufacturing sectors, and an increased need for deterministic Ethernet for real-time applications.
Get Brochure of the Report @ https://www.tmrresearch.com/sample/sample?flag=B&rep_id=7517
Global Time-sensitive Networking Market: Key Trends
There are many applications that demand real-time communication and time-sensitive networking can provide greater simplicity and flexibility of use to those applications. They also maintain predictable performance. The key growth factor for the global time-sensitive networking market is the growing usage of industrial IoT for automation in different sectors such as transportation, aerospace, car, power, and others. Other causes include the development of IEEE deterministic Ethernet standards and growing demand for real-time networking.
time-sensitive networking has garnered the interest of a number of significant manufacturing enterprises, who are backing time-sensitive networking as a networking platform for industrial IoT. The Avnu Alliance is a prominent organization trying to make time-sensitive networking 's environment more compatible. As a consequence, time-sensitive networking is increasingly being employed as a machine-to-machine communication mechanism. On the other hand, the inability of time-sensitive networking standards to deliver bespoke solutions might limit the expansion of the global time-sensitive networking market. Nonetheless, the market is projected to rise in the future due to increased time-sensitive networking adoption in the automotive industry and more test bed operations.
Global Time-sensitive Networking Market: Competitive Assessment
Acquisitions, as well as collaborations and partnerships, were seen as inorganic growth methods in the market. These actions have opened the path for market participants to expand their business and consumer base. With the increasing demand for time-sensitive networking, market participants are expected to benefit from attractive growth possibilities in the future.
In February 2021, Microchip Technology Inc. has introduced the SparX-5i Ethernet switch series, which consists of IEEE standards-based, single-chip solutions. For a comprehensive real-time communication solution, the SparX-5i series supports the major TSN IEEE standards. It comes with the entire TSN feature set.
Some well-known companies in the global time-sensitive networking market are listed below:
Analog Devices, Inc.
National Instruments Corporation
Advanced Micro Devices, Inc.
NXP Semiconductors N.V.
Cisco Systems, Inc.
Marvell Technology Group Ltd.
Get Table of Content of the Report @ https://www.tmrresearch.com/sample/sample?flag=T&rep_id=7517
Global Time-sensitive Networking Market: Regional Assessment
The growing usage of robotics technology and industrial automation systems is credited with this supremacy of North America region in the global time-sensitive networking market. Countries of North America like Canada and the US provide considerable market growth prospects. In addition to that, rigorous government rules on process automation are in place, which is expected to protect workplace safety. These factors are likely to support growth of the market in the region.
About Us:
TMR Research is a premier provider of customized market research and consulting services to business entities keen on succeeding in today's supercharged economic climate. Armed with an experienced, dedicated, and dynamic team of analysts, we are redefining the way our clients' conduct business by providing them with authoritative and trusted research studies in tune with the latest methodologies and market trends.
Media Contact
Company Name: TMR Research
Contact Person: Rohit Bhisey
Email: Send Email
Phone: +1-415-520-1050
City: San Francisco
State: CA
Country: United States
Website: https://www.tmrresearch.com