Harry Lennix Champions The Bronzeville Renaissance Project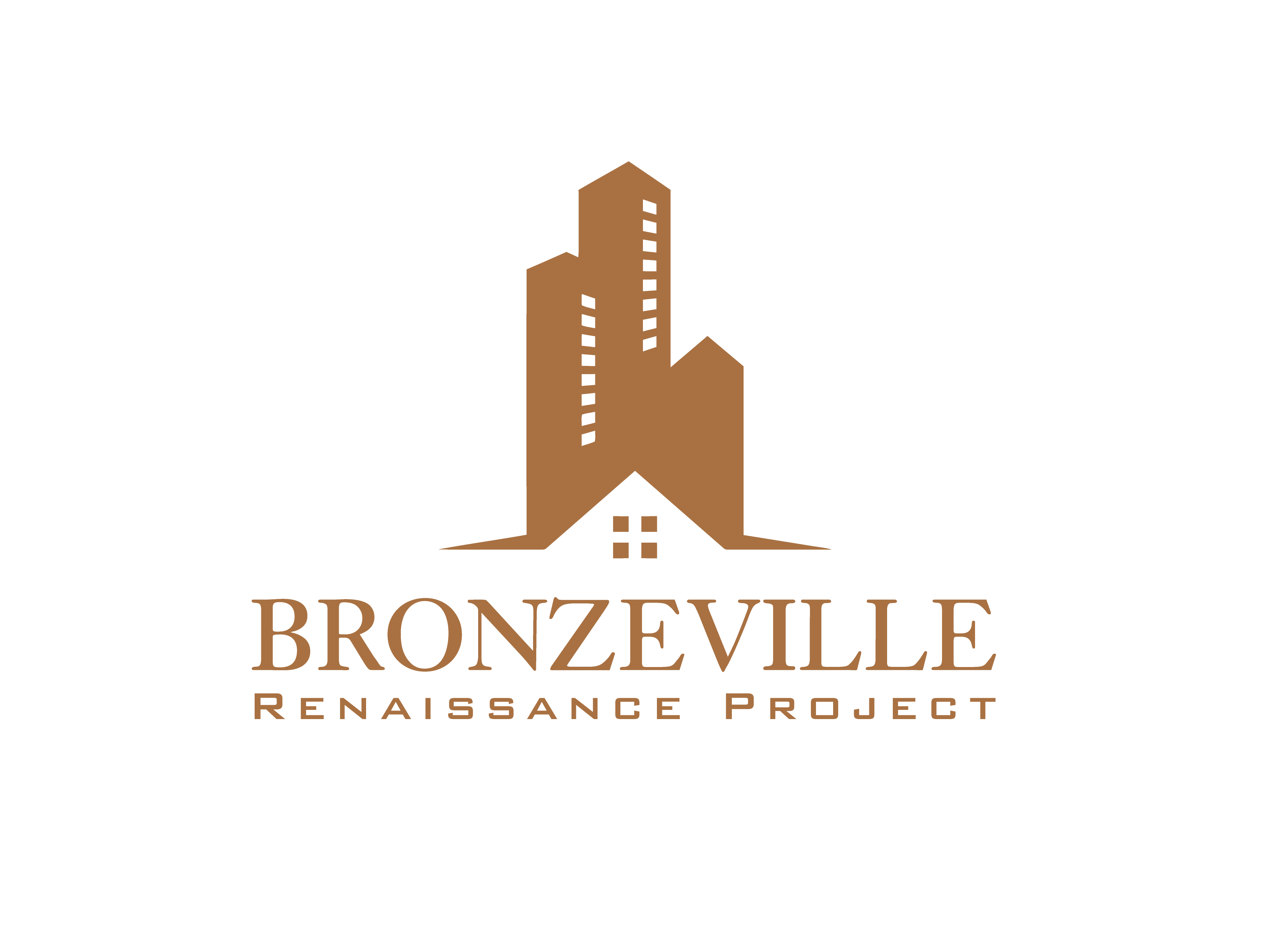 Popular actor and philanthropist, Harry Lennix, heads the Bronzeville Renaissance Project, a non-profit 501c3 organization that aims to restore pride to BRONZEVILLE.
Harry Lennix has expressed his readiness to work with other well-meaning individuals as well as corporate bodies to bring back the seemingly lost glory of Bronzeville, as he champions the BRONZEVILLE RENAISSANCE PROJECT. The actor and philanthropist currently works with Mike Wordlaw, who oversees the development and planning of the non-profit, with the goal of undertaking ventures to support the development of the community.
Bronzeville used to be famous as a springboard for talented entertainers, producing several legendary creatives that have captured the hearts of millions of people across the globe. Unfortunately, the community seems to have performed poorly in recent times in this regard, which is where Harry Lennix is looking to make a difference through The Bronzeville Renaissance Project.
The award-winning actor, known for his amazing theatrics and captivating displays, seeks to leverage his huge following and network to attract people to the project. The goal is to put Bronzville back on the global map of entertainment. In a related development, the Bronzeville Renaissance Project has commenced a development that consists of the LILLIAN MARCIE THEATRE which will seat 350, bringing back live shows to the city. There are also plans to construct a new center named AAMPA (AFRICAN AMERICAN MUSEUM OF PERFORMING ARTS headed by Taron Patton, a new living center for the art students, and a multi-level hotel.
The projects are designed to support the emergence of new talents from Chicago and outsiders that are looking for opportunities with their talents, giving them a platform to showcase their craft to the world and hopefully bring back development to the Bronzeville community.
For more information about The Bronzeville Renaissance Project, visit – WWW.THE BRONZEVILLEPROJECT.org and YouTube.
Media Contact
Company Name: THE BRONZEVILLE RENAISSANCE PROJECT
Contact Person: TARON PATTON, A.R Gresham
Email: Send Email
Phone: 224-531-2300
City: Chicago
State: IL
Country: United States
Website: WWW.THEBRONZEVILLEPROJECT.ORG