Newly launched DeFI Project Notch Is Gaining Momentum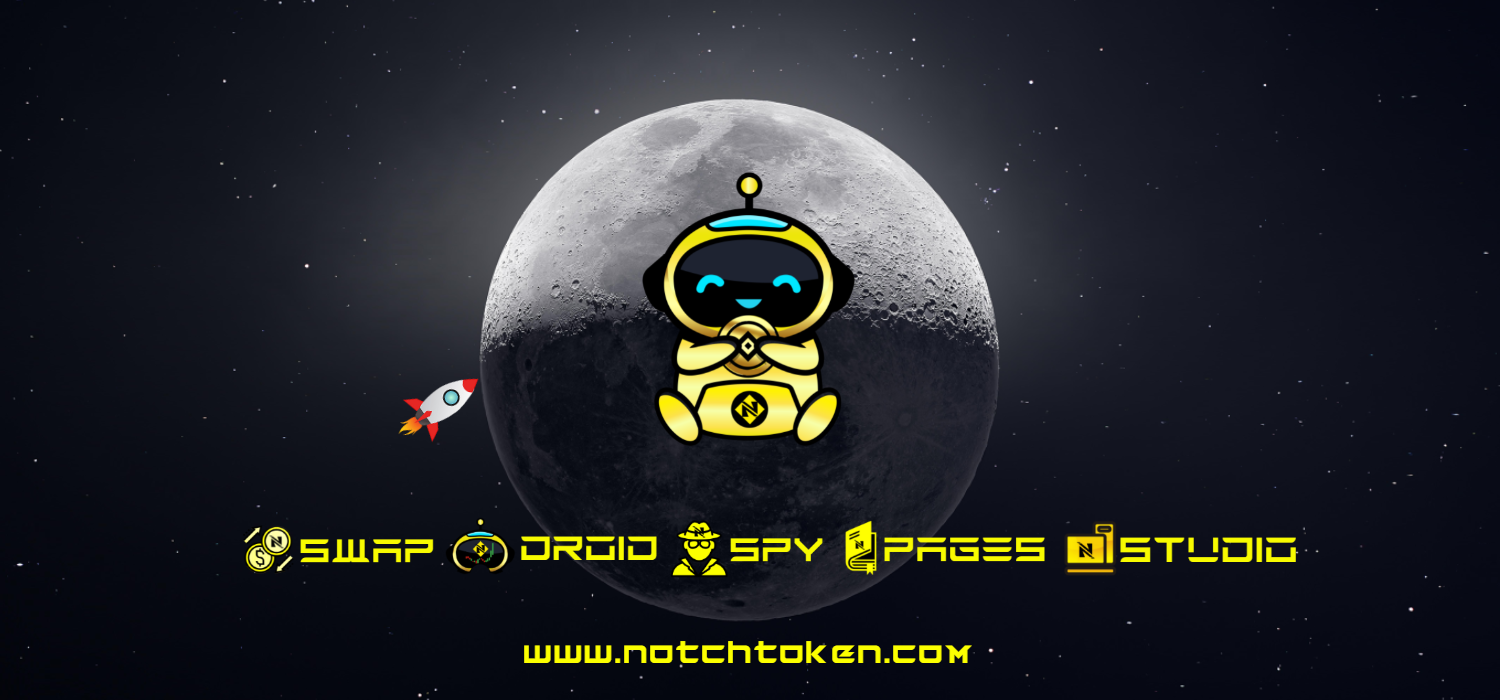 Notch Networks is proud to announce the launch of its token and offering multiple ways to earn crypto passive income. Notch team offers a decentralized exchange, crypto trading bot, crypto wallet, NFT art studio and other exciting projects.
The Notch token is a hyper deflationary token that is becoming very popular in the industry. The highest limit of circulating supply has been set at 100 trillion, and the entire system has been meticulously planned to make things super systematic. A 5% transaction tax will be distributed among all holders so that they too can enjoy a never-ending cycle of passive income.
This move was also introduced to add to the long-term sustainability of the notch ecosystem. There was no presale that took place as the company wanted to give everyone an equal opportunity to invest in these tokens. One will automatically earn bnb every hour with the help of this token, and the whole system is methodically planned.
One of the key spokesmen for the company was quoted as saying, "We carried out a stealth launch as we didn't carry out any marketing prior to the launch. We also made it a point to lock 80 percent of our LP for a year. The remaining will go into core development in the future. We are very excited at the prospects and are hopeful of seeing a strong community emerge in our ecosystem because we believe it is the community that truly empowers such setups."
The company is focused on helping more and more investors come together and build a better and brighter future. The key idea here is to help token holders generate a good deal of passive income from the ecosystem alone.
There are several other noteworthy mentions in the Notch ecosystem as there are products like NotchSwap, NotchDroid, NotchPages, NotchSpy, and NotchStudio. Each of these offerings has been gaining a lot of traction and momentum, and the overall site is gaining the right response from people. They are hopeful that in the times to come, they will be able to set the right benchmark in the world of cryptocurrency and will be able to grow manifold.
To know more about what they have to offer and how to buy Notch tokens, feel free to visit https://notchtoken.com.
About Notch
Notch is one of the newly launched DeFI projects wherein the central idea is to invest in notch tokens, create the right passive income in the ecosystem, and promote the use of cryptocurrency in several related fields for subsequent growth.
To learn more watch https://youtu.be/oLxf3B8LqFw and for updates follow them on Twitter @NotchToken and join their Telegram channel at https://t.me/NotchNetworks
Media Contact
Company Name: Notch Networks
Contact Person: Henry
Email: Send Email
Country: Australia
Website: notchtoken.com