Michael Mahy Enjoys Rave Reviews As A Mindset Coach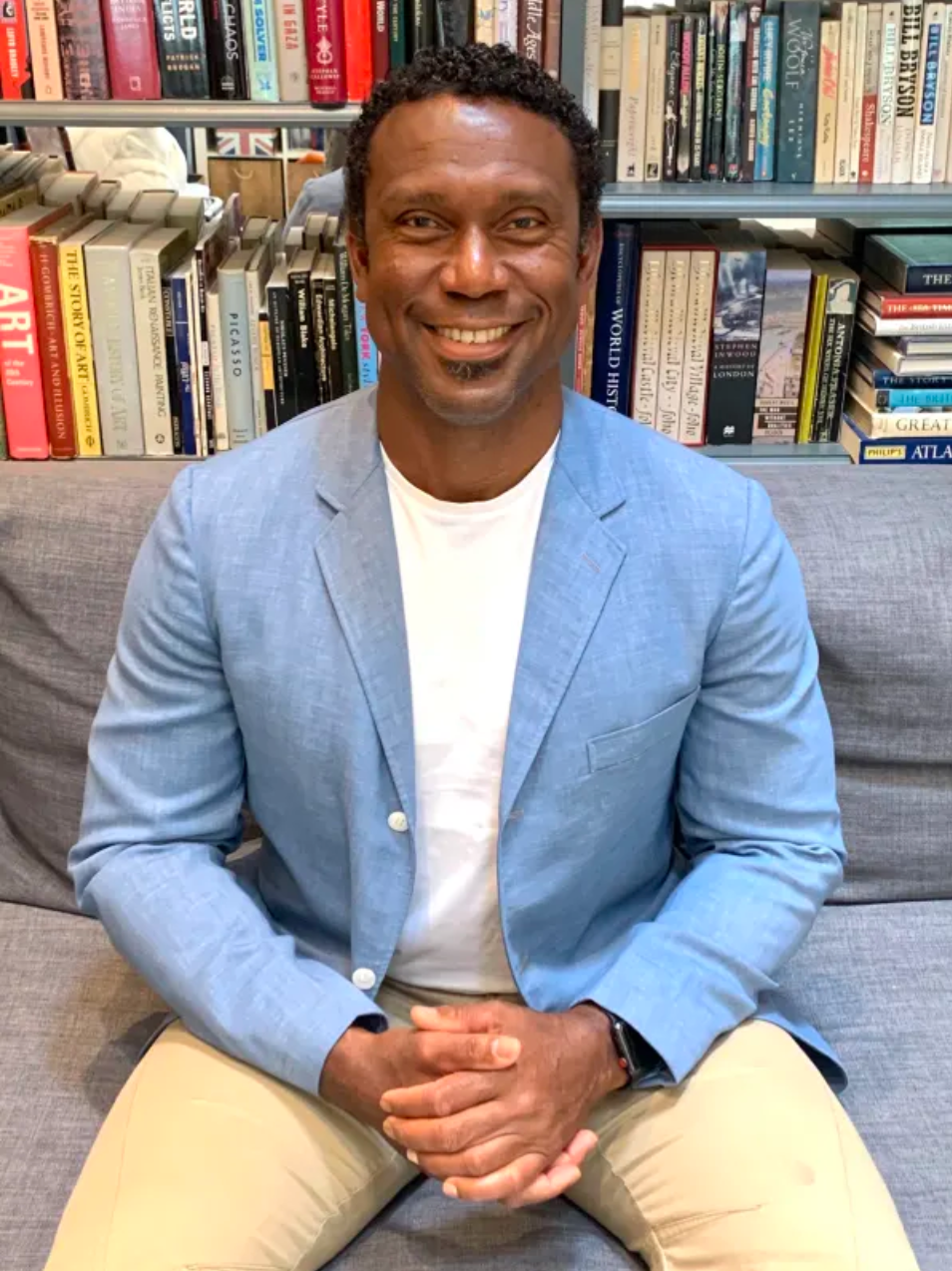 Popular life coach, Michael Mahy, continues to receive accolades as he helps clients to push boundaries and enhance their leadership roles
Michael Mahy is fast becoming one of the most sought-after lifestyle coaches, judging by the exciting reviews from different categories of clients. The mindset coach continues to transcend industries, helping clients, especially women, to create the right mindset to help them cope effectively with running and managing their businesses and leadership roles.
"Mike is a great Life Coach. Having never done any kind of professional self-analysis, I was a little apprehensive. He was encouraging, patient, and intuitive from the get-go. He has a wonderful way of making you want to confide in him, and when we did hit some more painful truths, he handled them with the right balance of empathy and professionalism. His coping suggestions have been really useful and, I feel, tailored specifically for me. I would recommend him in a heartbeat. I would like to add that the experience has really helped me refocus on who I am and what I want to work on at this stage in my life," said Monica Grose Hodge – Ambassador for the Arts and Crafts Sector, curator, purveyor & printer.
Millions of people, especially in the business environment, often struggle with different stressors that inhibit their creativity and innovativeness. Unfortunately, many of the available leadership resources do not particularly deliver the desired results, which is where Michael Mahy looks to make a difference as a life coach.
Michael Mahy Life Coach leverages his experience helping hundreds of people overcome their fears as a professional diver for over 25 years to create strategies to cope with issues relating to Diversity and Inclusion, marginalisation, gender bias, racism, and a host of others. The coach teaches teamwork and communication, navigating through economic and social uncertainty, marketplace competition, work-life balance, hybrid working, and other real-life subjects in a practical and impactful way.
For more information about Michael Mahy and to book a free chemistry session, visit – https://www.michaelmahy.co.uk/. Michael can also be found across social media, including Twitter, LinkedIn, and Facebook.
Media Contact
Company Name: Michael Mahy Life Coach
Contact Person: Michael Mahy
Email: Send Email
State: London
Country: United Kingdom
Website: https://www.michaelmahy.co.uk/