Actor Rohan Birla Reveals his Original Name & Early life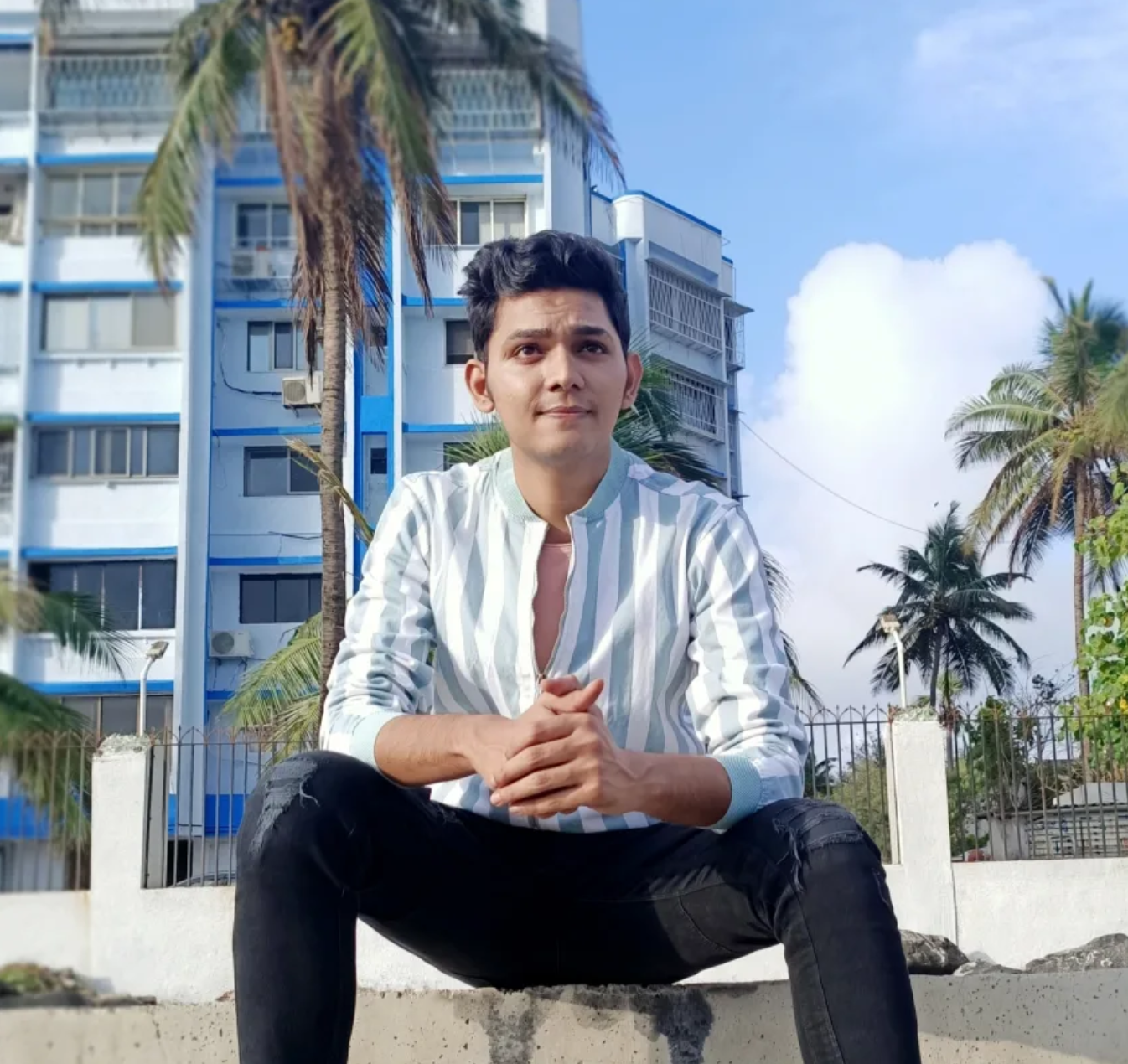 Rohan Birla who is known as Sudama in Radhe Krishna Reveals his Original name and that is Pradyumn Birla. However, Pradyumn Birla's transformation into Rohan Birla has a fascinating backstory. For those who are unaware, Pradyumn was mistakenly referred to as Rohan on set by the costume department, and he was so taken with the name that he chose to use it as his screen name, and they can't dispute that the name Rohan fits his personality and complements his acting abilities well.
Those who are unaware, Rohan Birla is a National Bronze medalist in karate and a silver medalist in all-state karate martial art. He went to Mount Litra Zee School in Rajasthan for his schooling and then moved to Mumbai for his acting career. Rohan believes that education is very important in terms of knowledge and that it boosts one's inner confidence, so he decided to not stop there and completed his graduation in Business Administration as a distance education from Shree Satya Sai University of technology and medical science. Rohan credits his father as a major motivation in his life since he has seen him working his entire life and progressing from a regular worker to a contractor in a company.
Nobody knows, however, that his father always intended him to be an engineer rather than an artist, but after a while, his father realized his son's talent and began to encourage his enthusiasm. "I am a greedy actor and don't believe in restricting myself to a specific genre or medium," Rohan admits after giving incredible performances in television shows. He is looking forward to taking on a part that will push him as an actor. He enjoys improving his acting talents and would like to play characters with a range of emotions.
Instagram Link: https://www.instagram.com/rohanbirla_official/
IMDB Link: https://www.imdb.com/name/nm12258997/
Media Contact
Company Name: News24
Contact Person: Media Relations
Email: Send Email
City: Mumbai
State: Maharashtra
Country: India
Website: www.themumbailifestyle.com