With LAM's white label multicurrency packages, clients can rely on their brands to be present during challenging times.
Bogota, Colombia – Nov 30, 2021 – While COVID-19 continues to cause trouble worldwide, LAM Holdings has increased its support for the 36 countries it works with through its White Label multicurrency card programs. Local currencies and fluctuating exchange rates are critical to the effectiveness of LAM's global card programs.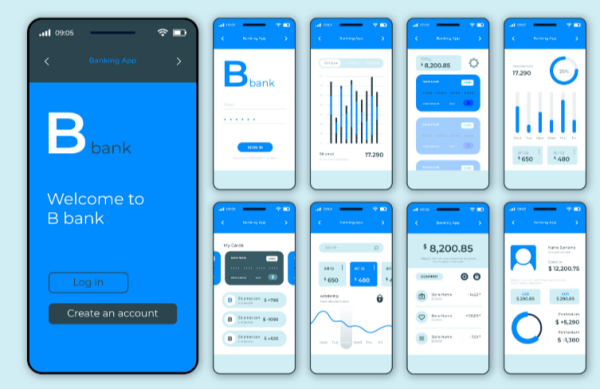 LAM's remittance and cards programs are the backbones of its end-to-end digitally driven solutions. This year, the company introduced its White Label Program to help clients build their brands and increase their business in the fast-growing global debit card and remittance market. This concept has taken on greater importance during the pandemic.
In the business world, white label is the term used to describe products created by a third party but bearing the client's name and logo. Using LAM's API and software programs, clients can create their own branded Visa or Mastercard debit card or remittance program, which can be used for payroll, loyalty rewards, commission payments, and more. People who do not have access to traditional banking options, such as unbanked individuals, millennials, and members of Generation X, have been particularly drawn to the cards. The fee structure, fund distribution channel, and card features are tailored to meet the clients' needs.
In addition to Euros, British Pounds, Swiss Francs, and Belize Dollars, the White Label Program offers accessibility globally via mobile apps or physical cards. Cards are preprogrammed to automatically recognize and use the local currency and rate when accessing ATMs or shopping at merchants. Payments can be made at millions of locations in 210 countries and territories and online. Cardholders can load cards inside the app or through the website and track spending and deposit funds directly. Several other features, including fraud protection, text and email alerts, and around-the-clock customer service, are also available.
More than ever before, LAM is committed to simplifying the banking experience and boosting clients' brand recognition. The White Label program offers smooth card experiences and big benefits for users around the world.
About LAM Holdings Inc.
In addition to offering innovative payment solutions, LAM Holdings, Inc. serves the needs of today's leading Fintech and Crypto organizations as an independent provider of payment-related services, including card issuance, remittance platform, software solutions, and payment facilitation. We are a team of industry veterans with over 100 years of experience in building and managing global card programs, remittance platforms, and other banking solutions. In addition to reaching a fully customized product offering for clients, the LAM platform facilitates the discovery of breakthrough innovations for Fintech companies.
Media Contact
Company Name: LAM Holdings Inc.
Contact Person: Alessandro Dos Santos
Email: Send Email
Phone: 18338530322
Address:Av. Ejército Nacional Mexicano 453, Chapultepec Morales, Granada, Miguel Hidalgo, 1
City: 1520 Ciudad de México
State: CDMX
Country: Mexico
Website: lamholdingsinc.com