GymMove integrates monetary benefits into daily life activities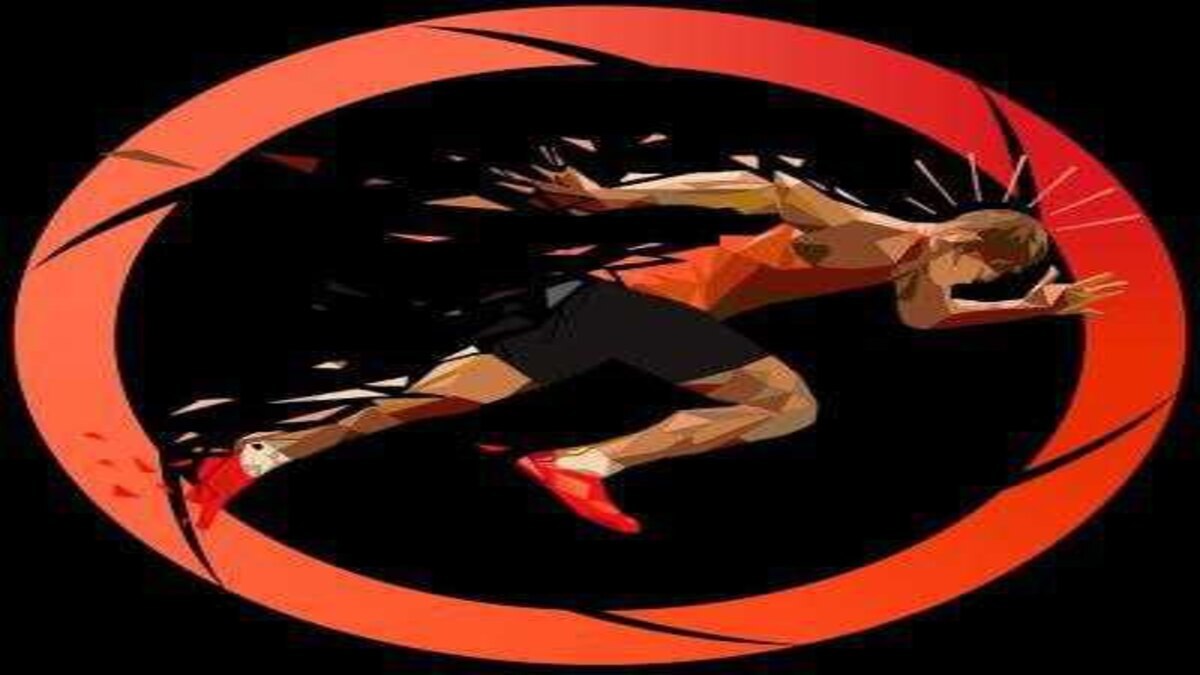 In this 21st century, technology has been evolving day by day. The reason is clear, people are focusing more on building technology faster and more conveniently, ignoring its cause on their physical wellbeing. The evolving technology has made gadgets and machines smart but made people lazy. From daily house chores to industrial work, all a person must do is only just touch the gadget or screen.
But it's not like people are not willing to stay physically fit and active.
They are using various fitness applications available online. These applications claim to solve fitness challenges once and for all. But they get lesser results as compared to the number of efforts required to stay fit. Some people want to stay fit but find the exercise boring.
While on the one hand technology is making people weaker by completing their work on single finger movement, on the other hand, some tech geeks are using technology to make people fit and healthy.
GYMMOVE is a web3 fitness and lifestyle mobile app with inbuilt NFT gaming and Social-fi elements where you can earn rewards in Crypto/NFTs just by movement like walking, running, and cycling. All a person must do is to mint an NFT in the form of a smartwatch. Once it's done, then by walking, running, and cycling he/she will earn in-game cryptocurrency, which can either be used for in-game activities or cashed out for profit.
Everyone wants to earn extra money to fulfill their needs and dreams. GYMMOVE finds that earning extra money can be a motivational factor for most of the population. This thing encouraged team GYMMOVE to integrate extra money earned through exercising features as a motivational factor in their application. They believe that web 3.0 offers a perfect blend of tools like NFT gaming, Native global currency, Community effect, etc., which bring the interesting elements of game-fi, social-fi, and real money rewards. Linking a person's essential daily activity to web 3.0 enables them to bring mass adoption to web 3.0 in the most frictionless manner.
They have taken care of the non-crypto community also as they need not understand what NFTs or Crypto is. All they need to know is that they must burn calories at any cost. People tend to become less active when it comes to making exercise a part and parcel of their lives. But if they are getting some incentive like real money, they become active and start taking daily exercise seriously. Using real money rewards and interesting gaming/social elements, GYMMOVE helps you become physically active and get fit. They need to own one smartwatch NFT to participate in the game and earn our in-game cryptocurrency – GYM. They can also sell their smartwatch on the in-app marketplace where other players can acquire this smartwatch to get a head start in the game.
Technology has evolved by human beings. We should use this advancing technology to make the community fit, active, and strong. We need more projects like GYMMOVE that came up with an amazing and creative ideas that can motivate the community to add daily exercise into their habit.
Company Name: GymMove
Website Link: https://www.gymmov.app/
Media Contact
Company Name: GymMove
Contact Person: Guilherme Fonseca
Email: Send Email
Country: United States
Website: https://www.gymmov.app/