Water for People believes a proper menstrual hygiene program is a need of the hour for women across the globe.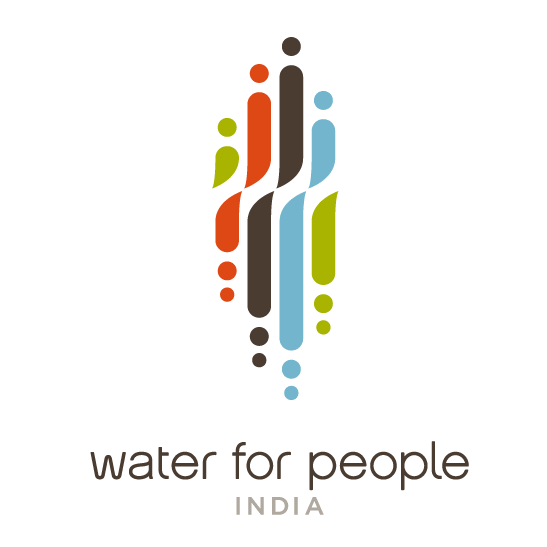 Pune, India – 10 June, 2022 – Women and girls across the world are at a great risk of infections all because of lack of access to basic services like toilets and hygienic water. And, these issues persist particularly in regions that are poverty driven, no-high income zone or with both genders with minimal education.
"Little attention has been paid to defining, monitoring and investing in menstrual health. When a proper menstrual hygiene program is available to women or girls across all ages it not only eradicates taboo but empowers women to stay healthy and independent." said Mr. Wakeel Ahmad Siddique – Board member and Head of programs portfolio in Water for People.
Though the surge in accepting menstrual hygiene has picked but it is still slow and requires constant recognition and monitoring. According to data, national representatives from 46 countries have indicated at least four indicators under which – no-high income and proper education has been the primary issue.
On an average, between 15-22% of absence in school or non-participation in activities of girls are purely due to their period. About 37% women in India, more than half of women in Bangladesh and about 2/3 of women from regions like Nepal, Bhutan etc. did not participate in activities of any kind while menstruating. A whopping 22% of girls in Africa missed their school in the year 2020-21.
According to a report, limited participation in school, work or social gathering can be varied by geographical, socio-economic, and individual characteristics. Among those held back, stigma and lack of access to menstrual hygiene products were major factors.
In a recent interview, Mr. Wakeel, leading the India country programs highlighted various factors directly impacting the lives of many women and suggested steps towards a better menstrual management. Check out the link to the interview here – https://www.youtube.com/watch?v=o9Pt3EycVq8
About Water for People:
Water for People is an international non-profit based in Denver, Colorado working actively in India since decades to ensure sustainable water, sanitation, and hygiene services to everyone, and to make sure those solutions last forever.
Water for People has been working towards this ambitious goal by partnering with local community members, businesses, and governments, helping them bring sustainable water and sanitation systems to their communities. The organisation is working towards ensuring that people in need have the right training and tools they need to maintain those systems for generations.
In addition to our headquarters in Denver and our partner organization in Canada, we have teams in nine countries: Bolivia, Guatemala, Honduras, Nicaragua, Peru, India, Malawi, Rwanda, and Uganda.
+91 011 2656 4225
Arpita Chatterjee
Water for People (www.waterforpeople.org)
Visit us on social media:
Facebook / Twitter / LinkedIn / Other
Media Contact
Company Name: Water for People
Contact Person: Arpita Chatterjee
Email: Send Email
Phone: +91 011 2656 4225
Country: India
Website: www.waterforpeople.org