Johnston Quick Mix Relocates its operation to Lebanon, IN
Johnston Quick Mix is known for mixing business with Community to create a positive impact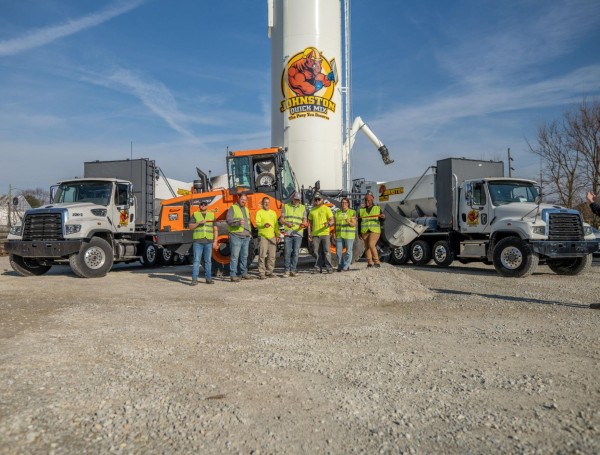 Johnston Quick Mix, a highly reputable provider of construction materials, is thrilled to announce that it is relocating its operations to the vibrant community of Lebanon, IN. This move represents a significant step forward for the company and is expected to have a tremendous positive impact on the local economy by bringing new jobs and opportunities to the area.
Johnston Quick Mix provides quality concrete mixes for contractors in the Indianapolis metro area. The company's unique truck style allows them to deliver concrete mixes in a timely and efficient manner, which has helped them to establish a strong reputation for providing top-quality products and services in the industry.
The company, which derives its name from the prominent Indianapolis businessman Roscoe Cameron Johnston, is committed to honoring his legacy by serving the community and providing high-quality construction materials. Johnston, who served his country in Korea, was known for his dedication to his businesses and the community both at home and abroad.
Pat Mattingly, the Chief of Operations at Johnston Quick Mix, said, "We are thrilled to be moving to Lebanon and becoming an integral part of the community. We understand the importance of investing in local communities and are excited to create jobs for local residents. This move is a major step forward for our company, and we are eager to see the positive impact it will have on the area."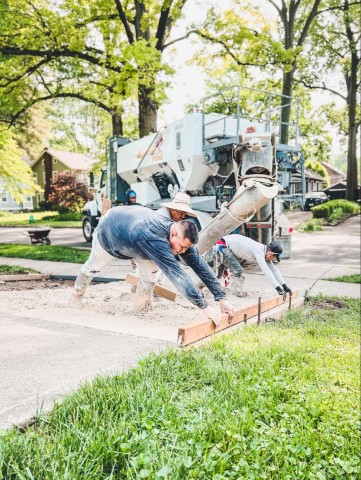 Johnston Quick Mix is committed to being a responsible corporate citizen and positively impacting the communities where it operates. The company's move to Lebanon is a testament to this commitment and its dedication to the community. With this move, the company expects to expand its operations and improve its production capabilities, allowing it to serve its customers better and continue providing top-quality products.
Furthermore, the community of Lebanon, Indiana, offers a great location and access to a skilled workforce, which will be beneficial for the company in terms of growth and development. The company looks forward to being a vital part of Lebanon's future and continuing to provide quality services and products to its customers.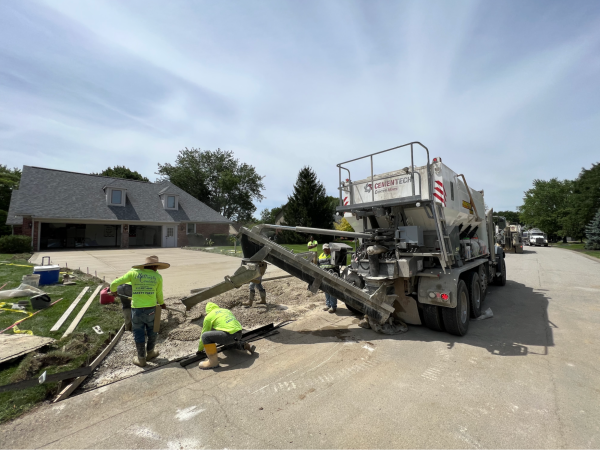 The company is also excited about the opportunity to participate in community events and local initiatives and to be an active member of the local business community. We are confident that the move will be a win-win situation for both the company and the community of Lebanon.
In conclusion, Johnston Quick Mix is excited about the move and the opportunities it brings, and the company is looking forward to becoming an integral part of the Lebanon community. The company is confident that it will be able to make a positive impact on the local economy, and it is excited to see the benefits that it will bring to the area.
To know more, visit https://johnstonqm.com/.
Media Contact
Company Name: Johnston Quick Mix Inc.
Contact Person: Will Mattingly
Email: Send Email
City: Lebanon
State: Indiana
Country: United States
Website: johnstonqm.com