Firefy.app The Innovative Platform Empowering Musicians to Own 99% of Their Royalties and Achieve Financial Freedom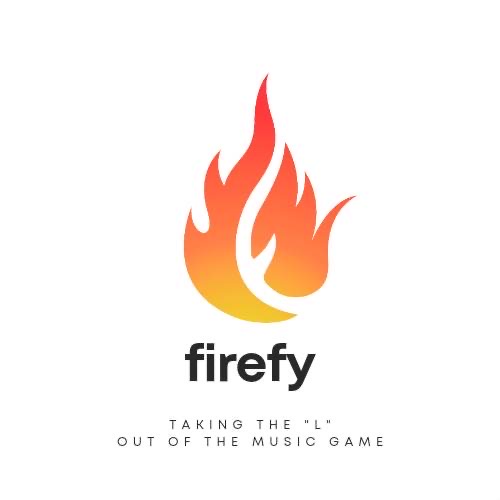 The traditional music industry has long been known for taking a large chunk of royalties from artists. But now, a new platform is set to revolutionize the industry by giving musicians the ability to own 99% of their royalties. Introducing Firefly.app, a groundbreaking platform that offers a range of features to help artists save money, earn more, and gain financial freedom.
Firefy.app is more than just a platform for music-related transactions. It also offers hosting and node hosting services, a lightning network bank, social network system, and the ability to send and receive any currency. With upcoming phone apps available on Google Playstore, the platform will be even more accessible for users.
One of the key benefits of Firefy.app is the potential for increased transaction volume. Imagine attending a major festival where Firefly Token is the only source of transactions. This not only highlights the importance of using a reliable platform for all transactions, but it also has the potential to increase the volume of transactions, benefitting both artists and fans alike.
To promote the platform, major radio and viral ads are on their way. These ads will help spread the word about the benefits of using Firefly for all music-related transactions. Additionally, Firefly's deflationary nature means that as the platform gains popularity, its value is likely to increase, making it a smart investment for those looking to secure their financial future.
The team behind Firefy.app is dedicated to promoting sustainability, making it an eco-friendly platform that helps save the planet. By investing in deflationary assets, such as Firefly, users have the opportunity to set themselves on a path to financial freedom while also supporting a platform that values the environment.
To learn more visit www.Firefy.app or, visit savethefirefly.com. Here, users can find informative resources and learn more about the team behind this innovative project, including doxxed dev Kenny Wilson.
In conclusion, Firefy.app is set to revolutionize the music industry and offer artists a way to take control of their royalties. With a range of features and the potential for increased transaction volume and deflationary value, Firefy.app is a smart investment for anyone looking to secure their financial future. Join the revolution today and invest in a platform that values its users and the environment.
Media Contact
Company Name: Firefly.app
Contact Person: Kenny Wilson
Email: Send Email
Country: United States
Website: savethefirefly.com